Green Building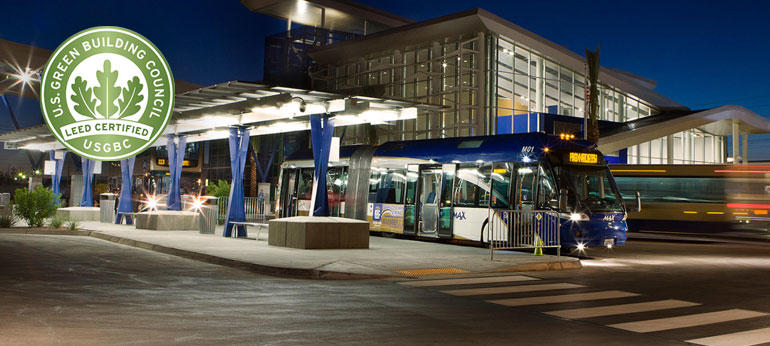 Throughout Sletten Construction's history, we have consistently worked with Owners and design partners to create high performance buildings for sustainable minded clients.
Our in-house team of LEED and Green Globes professionals provide cost and constructability input in a project's early preconstruction stages, developing relationships with specialty subcontractors to complete the construction. This partnership has extended to working with the National United States Green Building Council (USGBC) to better define building guidelines and in most cases, by striving to achieve Leadership in Energy and Environmental Design (LEED) certifications.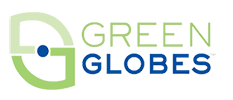 Sletten Construction is comprised of several in-house LEED accredited and Green Globes professionals. Having an in-house team allows for additional cost and time savings. Below is a list of our completed projects that have achieved LEED certifications.
UNLV Science, Engineering & Technology Building | LEED Silver
Northwest Career & Technical Academy | LEED Silver
RTC Bonneville Transit Terminal | LEED Platinum
US Bank, Casper WY | LEED Silver
Plaza Diane, Powell WY | LEED Gold
Pinnacle Bank, Cody WY | LEED Gold
Montana Tech Natural Resources Center (NRRC) | Three Green Globes Certification
Missouri River Courthouse, Great Falls MT | LEED Certified
In Progress:
CHP El Centro Replacement Facility – Goal: LEED Silver
Montana Heritage Center – Goal: LEED Silver