Self-Performed Work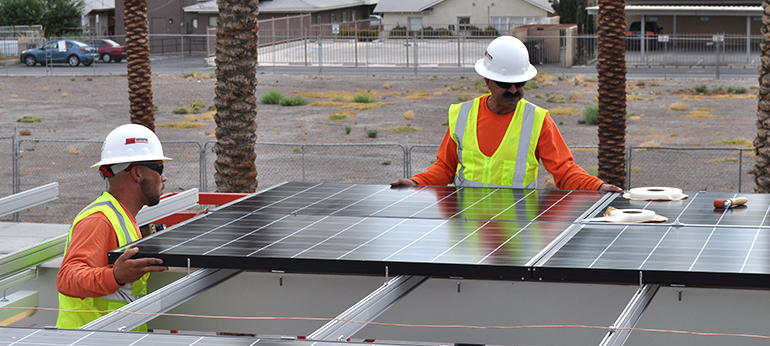 Sletten Construction is not just a General Contractor, we are builders. We have a long history of successfully self-performing work to help manage costs, drive the schedule and sets quality standards for the project.
We bid our self-performed work competitively, including open-book selection on alternate delivery projects.
We are capable of self-performing in the following areas:
Concrete Forming, Placing and Finishing
Rough Carpentry
Framing
Drywall
Caisson Drilling
Structural Steel Erection
Miscellaneous Demolition
General Labor
Electrical
With experience performing work with our own forces since 1928, our project management personnel have constructability and operations expertise uncommon in the industry today.